General
Route
Photo's
North-Holland
Netherlands



Nudist beach Zandvoort
General
Nudist recreation is permitted between pole 68 and 71.
This is clearly signed.
On the nudist beach there are 6 beach pavilions.





Dogs are not permitted.

---

Beach Pavilion "Adam & Eva"

A real nudist beach pavilion where naturist recreation is not classed as unusual even on the terrace.

---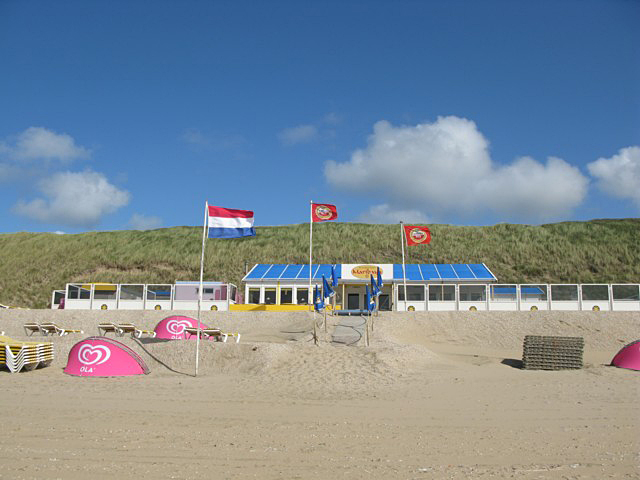 Beach pavilion "Maribaya"

The name Maribaya comes from Bali and means "come in friends". The furnishing and decoration of the pavilion makes for a real atmosphere.

Maribaya is an excellent choice for a days relaxing in naturist recreation.




---
Pleasurable eating on the sea. Home made cooking, good biological meat, fresh fish, and vegetarian dishes. Enjoy an evening in a unique beach house!
"A pearl on the sea' (De Volkskrant).

---

Beach pavilion "Azzurro"

The first is the natural beach, next the free beach, and thirdly the nudist beach. The impression we like give is its a place where nobody should be put in a cubicle a and everyone is welcome.

Because we find that nudity and a restaurant don't go together, we kindly ask our customers to cover up on the terraces.

---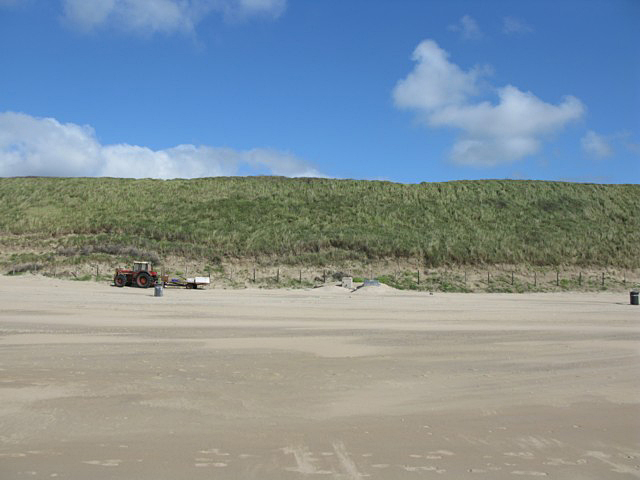 Beach pavilion "Ganpati"

Ganpati is a spiritual, people friendly, smoke free beach pavilion with an extensive vegetarian card.
Everyone that is a broad minded is welcome by Ganpati.


On the beach, or on our sun beds, with swimming trunks, swimming costume, bikini, topless, naked, everything goes!

---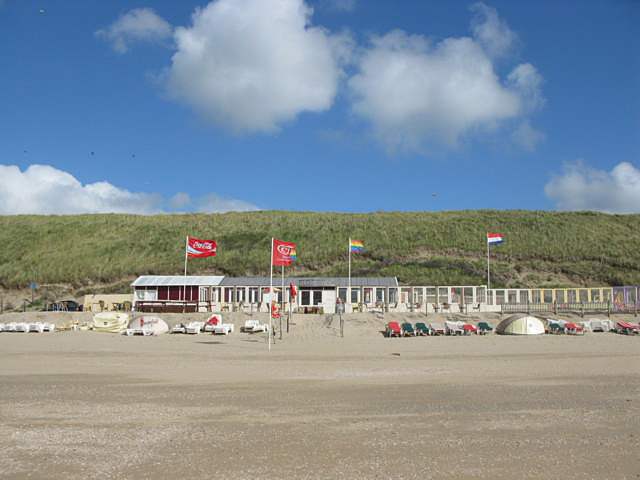 Beach pavilion "Eldorado"
The beach club is relaxed and has a cosy atmosphere. On summer days its nice to lay on our sun beds taking in the sun, sea and sand.


After a hard days work, enjoy relaxing on the terrace with some relaxing summer's music playing.

---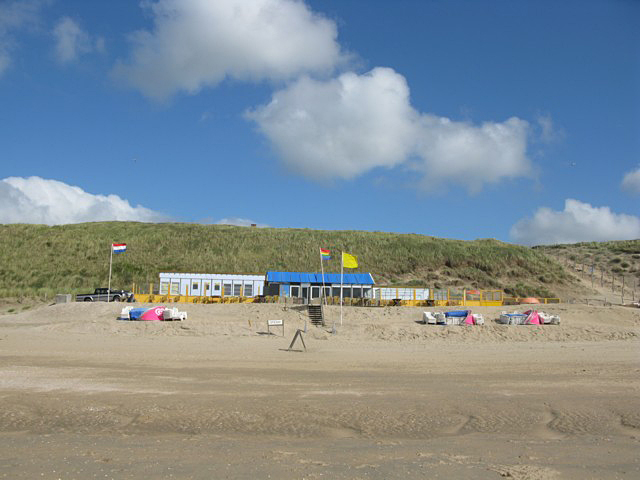 Beach pavilion "South Beach"

Who comes here?
A mix from the public, young, old, and anyone likes a relaxed atmosphere.
Nudity is welcome, but is not mandatory.

---

Webcam


watertoren

Weather




Handy links


Ko van Dijk vertelt

Zandvoort.opzijnbest.nl