General
Route
Photos
North-Holland
Netherlands



Nudist beach Spaarnwoude

General
The recreation area Spaarnwoude, an area of approximately 3000 hectares, is situated between Amsterdam, Haarlem and Velsen. In the area there are many recreational facilities such as parks, playing fields, swimming pools, canoe courses, an information centre, a climbing wall, a ski-run, and an adventure land,.
On a small section on the southern side in the area Buitenhuizen nudist recreation is permitted. The terrain is situated next to the parking area of the unmanned information centre

The nudist beach is separated from the other recreational beaches and is has mostly laying meadows. On the waters edge there is a small sandy beach.
In the woods, nudist recreation is forbidden.
On the terrain there is a toilet block available, there are no further facilities.

The swimming has a pond with a depth of 1,40 meters, also there is a sectioned swimming area.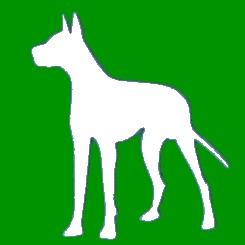 Dogs are permitted on a lead, on the grass meadows.


Weather


Handy links


Spaarnwoude.nl