General
Route
Photos
North-Holland
Netherlands



Nudist beach Groote Keeten
Photos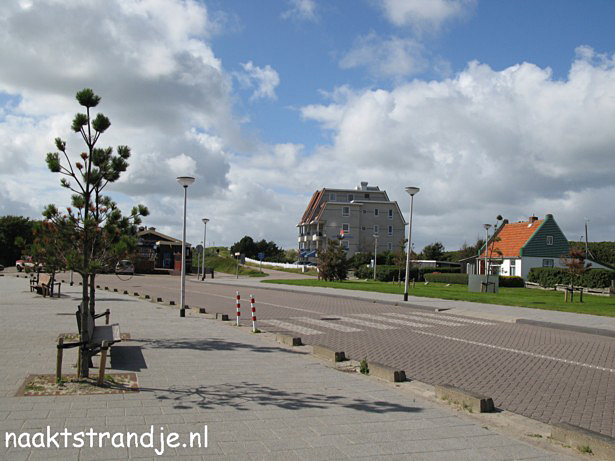 Route to the beach.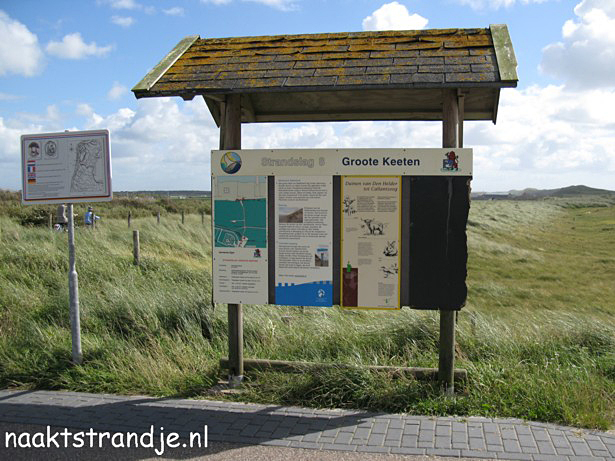 Beach range 8, Groote Keeten, on the beach to the right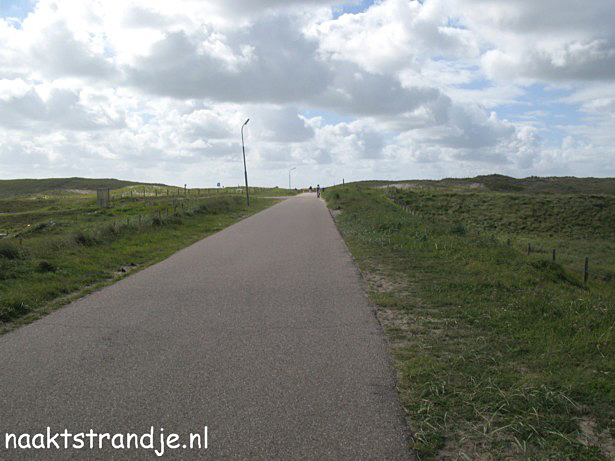 The path to the beach.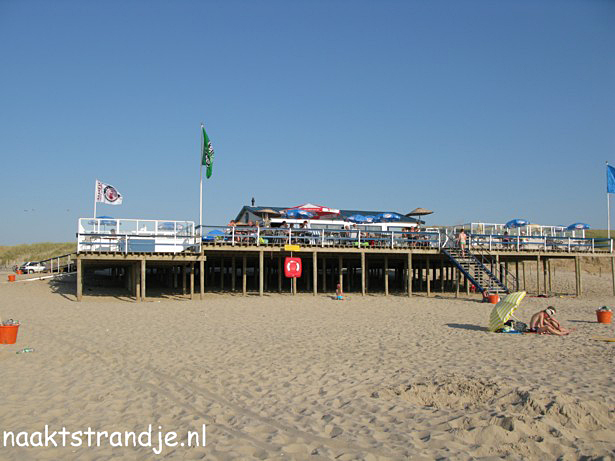 Beache paviljoen 'Klavertje Vier', near the entrance at the textile beach.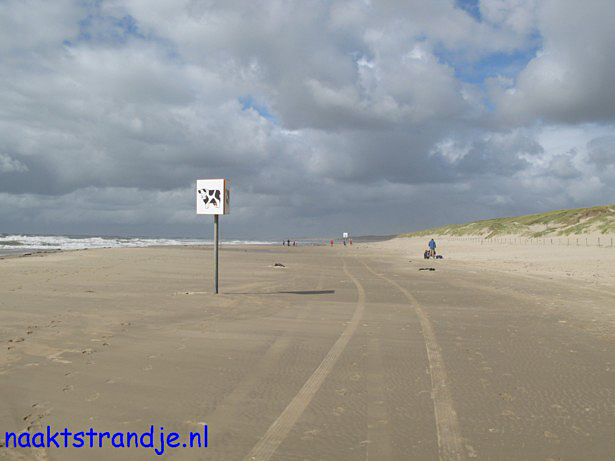 The textilebeach, on gone to the nudist beach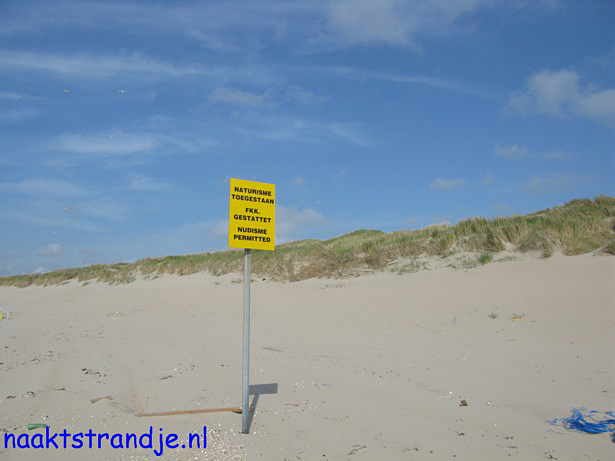 The start of the nudist beach (pole 9,4).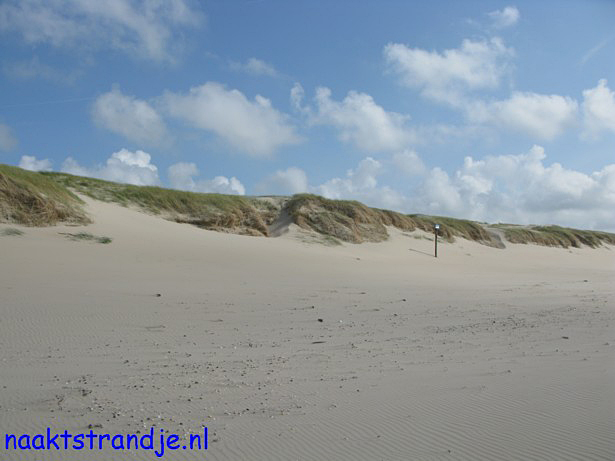 The dunes.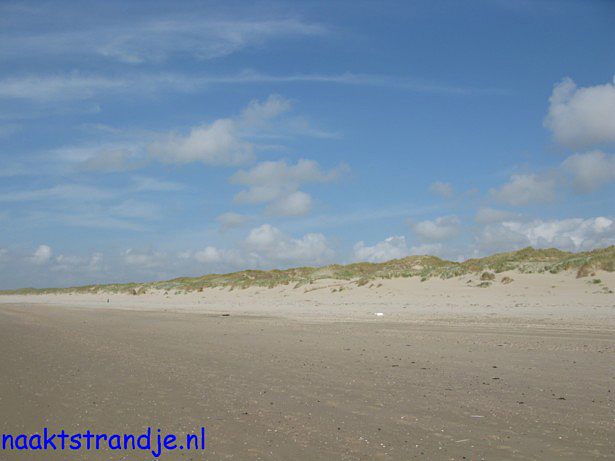 The nudist beach.