General Route Photo's Friesland Netherlands



Nudist beach Terschelling
Terschelling is accessible via the ferry service Harlingen -Terschelling.
The duration of the crossing is approximately two hours with the normal ferry and 45 minutes with the fast ferry.
.
General
Nudist recreation is permitted on the whole beach.
The town requests that people don't use this recreation to close to the entrances.
There are no facilities on the nudist beach.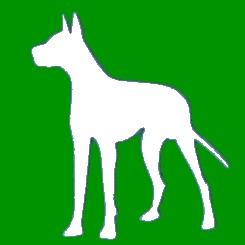 Dogs are permitted


The most suitable places for nudist recreation are:
The beach to the west from pole 8. (11000 meters)
By the beach entrance 8 (Badweg) the beach pavilion "West aan Zee" present.
The beach from pole 12 to pole 14. (2000 meters).
The beach from pole 15 to pole 17,5. (2500 meters).
The beach eastwards from pole 18. (10500 meters).
By beach entrance 18 (Oosterender Badweg) is the beach pavilion Heartbreak Hotel.

Weather




Tide table Terschelling North Sea

Handy links


VVV Terschelling


Terschelling.net


Terschelling.info


Terschelling.startpagina.nl


Op-Terschelling.nl


Terschelling.opzijnbest.nl


Terschelling.uwstart.nl