General Route Photos South-Holland Netherlands






Nudist beach Wilhelminapark in Rijswijk

General
The Wilhelminapark in Rijswijk is a large walking park, that was created at the end of the 20th century. There are numerous ponds, large grass lawns, light slopes, and places for nature to thrive.
Since 2001, in the south-west of the park there is a small section for nudist recreation. This is a grass area, with no sandy beach.
On this area is a toilet (mobile) available. There are no more facilities.
The swim water is approximately 1.5 meters deep en has a muddy underbed.
There is no separate section for children.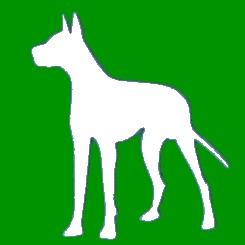 Dogs on a lead are permitted.

News
31-05-2007: Gemeente Rijswijk wil naaktrecreatie verbieden.
25-10-2007: Geen verbod naaktrecreatie Wilhelminapark Rijswijk.




Weather






Handy links