General Route Photo's Friesland Netherlands



Nudist beach Vlieland
Vlieland is accessible using the ferry service Harlingen -Vlieland.
The crossing time is approximately 1 hour and 45 minutes with the normal ferry and 45 minutes with the fast ferry.
On the island cars are not permitted. Bikes can be hired close by the Veerdam.

General
Nudist recreation is permitted on the whole beach, with exception to the monitored beach next to the badweg (between 50 and 51).
There are no facilities on this beach.
Vlieland has extended stretching dams. Swim to a maximum of 25 meters from these dams.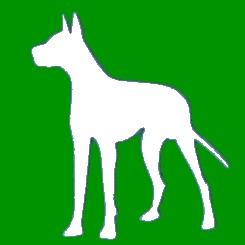 Dogs are permitted.


Tide table from Vlieland Harbour

Weather


Handy links


Vlieland.net


Vlieland.opzijnbest.nl